Welcome to the Blokt Gallery. Here we showcase some of our favorite in-house graphics that have been added to our articles. Find a selection of our top picks below from across our two main categories.
The Best VPN Services for 2020
Most Secure Messaging Apps
Best VPN For Windows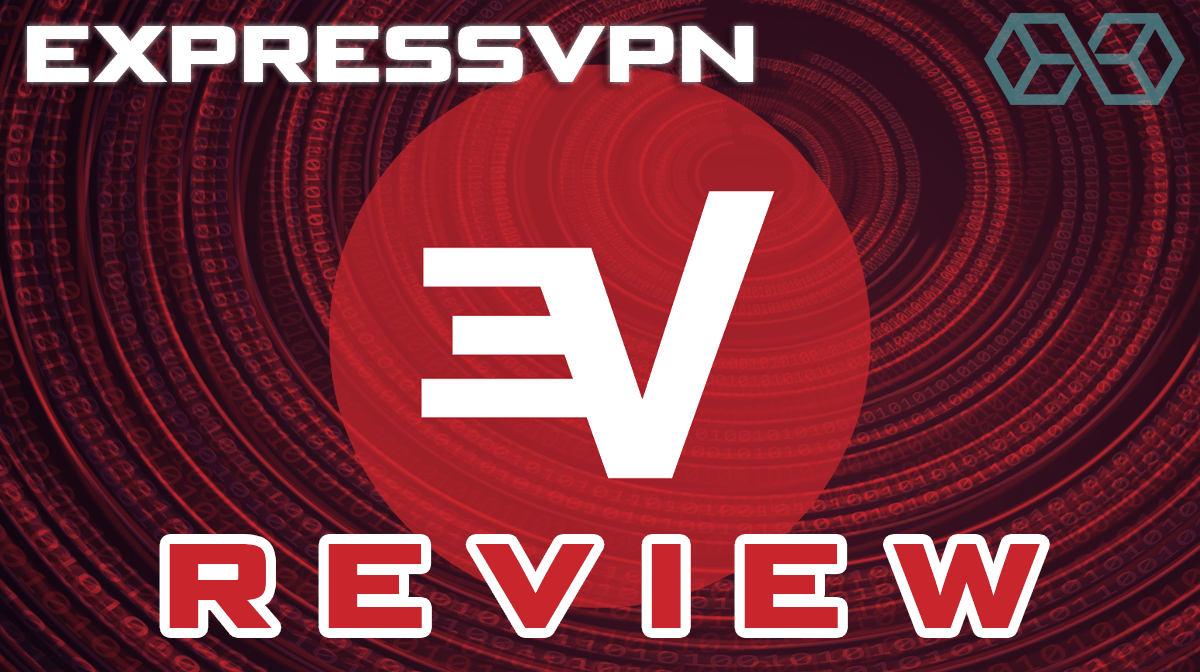 ExpressVPN Review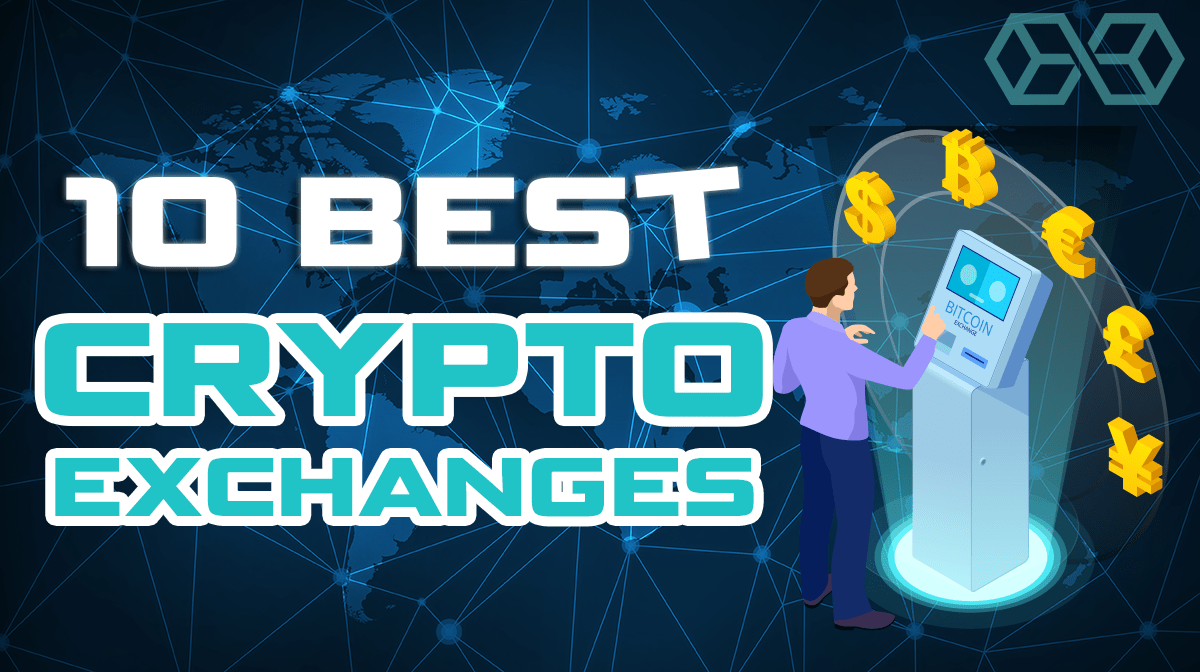 Best Cryptocurrency Exchange
What is Ethereum?
Coinbase Review
Best Bitcoin Casino
Ledger Nano S Review
Best Bitcoin Gambling Sites
How to Buy Bitcoin