If you have been around computers for a while (or watch various detective shows on TV) you probably know that when you "delete" a file or folder in Microsoft Windows, that file or folder isn't really gone. In most cases, the data from the file is still on the disk drive until another program writes new data into the exact same physical locations as those occupied by the "deleted" file or folder.
There are several situations where this can be a big problem. For example, if you sell your computer to someone, you really don't want old "deleted" files on the hard drive. Someone with good tools and bad intentions could easily retrieve copies of many of those files. Bank records, personal photos, who knows what some evil creep could find.
If you want to make sure that stuff you delete on your Windows computer is truly gone and not recoverable, you should check out Eraser.
Eraser is a powerful, free tool for completely erasing sensitive data from your computer's hard drive or an external drive. Eraser can erase individual files, folders, or entire drives on computers running most versions of Microsoft Windows.

Eraser supports a set of the most popular data sanitization standards. These standards specify how to overwrite data on a disk in such a way to make it difficult or impossible to recover.
The basic idea is simple: overwrite the old data on the disk in such a way that it cannot be recovered. But different organizations have different requirements based on the threats they seek to counter as well as the disk technologies that were prevalent at the time the standard was published. Eraser deals with this problem by supporting a range of standards published by various countries over the last few decades.
Eraser is free software and is published under the GNU General Public License.
The program supports the following languages:

English
Italian
Dutch
Polish
Supported Operating System Versions
Eraser is a Microsoft Windows-only program. As of May 2, 2019, the latest stable build of the program was:
Eraser 6.2.0.2982, released on 2018-01-03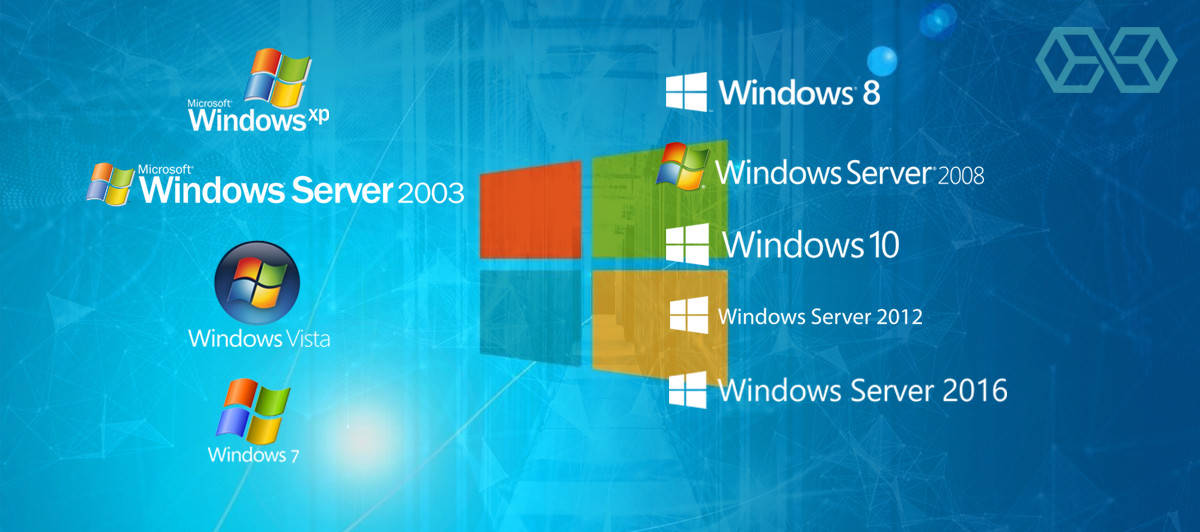 This version of Eraser supports the following versions of Windows:
Windows XP (with Service Pack 3)
Windows Server 2003 (with Service Pack 2)
Windows Vista
Windows Server 2008, 2012, 2016
Windows 7, 8, 10
Supported Data Sanitization Standards
Here is a list of the data sanitization standards supported by Eraser. The default option is Gutmann. This default should be fine for most applications, although it is slower than most since it overwrites your data 35 times.

Gutmann (35 passes) – Designed in 1996 to erase drives when you don't know the algorithm used to encode the data on the disk. Overwrites the data with 35 different patterns, some of which are irrelevant for modern disk drives.
US DoD 5220.22-M (8-306./E, C & E) (7 passes) – A 7-pass sanitization method specified by the United States Department of Defense
Schneier 7 pass (7 passes) – Designed by Bruce Schneier, this method uses 7 passes and was originally laid out in Schneier's book, "Applied Cryptography: Protocols, Algorithms, and Source Code in C"
German VSITR (7 passes) – Developed for Germany's Federal Office for Information Security, this 7-pass method is no longer used by that government for erasing classified information and documents but is more than sufficient for most civilian uses.
US DoD 5220.22-M (8-306./E) (3 passes) – A 3-pass sanitization method specified by the United States Department of Defense
British HMG IS5 (Enhanced) (3 passes) – This 3-pass approach is the more secure of two methods (Enhanced and Basic) defined in HMG IS5.
US Air Force 5020 (3 passes) – A 3-pass system for sanitizing magnetic media defined by the US Air Force. Part of a larger document covering all sorts of information systems.
US Army AR380-19 (3 passes) – A 3-pass system for sanitizing magnetic media defined by the US Army. Like US Air force 5020, the magnetic media section is just part of a larger document covering all sorts of information systems.
Russian GOST P50739-95 (2 passes) – This method was defined by Russia and uses 2 passes (the first writing zeroes over all data, the second writing random data) to sanitize a disk.
British HMG IS5 (Baseline) (1 pass) – This is a single-pass method that serves as the baseline for HMG IS5.
Pseudorandom Data (1 pass) – A fast sanitization method that writes random data over the existing data.
First/last 16KB Erasure (File Erasure Only) – A fast, simple method for making files hard to find/recover. Will leave data on the disk if the file size is greater than 32KB.
If you go with the defaults, Eraser is pretty easy to use. At the same time, the program gives you lots of options to meet the specific needs of your situation.
Follow these instructions to set up tasks using the defaults.

Step 1: Download and install the latest stable version of Eraser. As of this review, that is Eraser 6.2.0.2982, released on 2018-01-03. You might be able to find a newer beta or nightly release on Sourceforge.net. But when you consider that this is a program that can irretrievably wipe out files, folders, even entire drives, it makes sense to use a stable release.
Step 3: Click the Erase Schedule icon at the top of the window to open the Task Properties window.
Step 4: On the Task tab, enter a Task Name and Task Type. Then click the Add Data button to specify what you want to erase.

Task Properties

Step 5: Click OK to return to the Task Properties dialog box. If you are creating a recurring task, click the Schedule tab and set the parameters for the recurrence.
Available Eraser Settings
While the Eraser default setting should be sufficient in most cases, the program gives you lots of options for customization. To customize Eraser, click the Settings icon in the main window.
As you can see, there are quite a lot of options here.

If you will be using Eraser frequently, you should consider integrating it into Windows Explorer. This option, and the UI language option appear in the Shell Integration
If you want or need to use a different data sanitization method you can configure that in the Erase Settings
If you want to tweak how the task scheduler works you can do that in the Scheduler Settings
Once you finish adjusting settings, make sure to click the Save Settings button at the top of the dialog box.
You can find more detailed information on using Eraser on this Eraser Help page. In addition to the basics, this page includes detailed how-to's on activities like erasing the Mozilla Firefox cache, the Recycle Bin, and eliminating all indications that Eraser was ever installed on your computer.
Let's summarize the pros and cons of Eraser.

| | |
| --- | --- |
| Pros | Cons |
| Supports most common data sanitization methods | Windows only |
| Can erase individual files, folders, or entire disks | Cannot erase the disk that contains the program |
| Can erase external drives and solid-state drives (SSDs) | |
| Allows you to schedule repeating tasks | |
| Optional Windows Explorer integration | |
| Free Software (GNU General Public License) | |
If you use Microsoft Windows and care at all about protecting your personal information from prying eyes, you should download and install Eraser.