What are Penny Cryptocurrencies?
You may have heard of penny stocks, but did you know there are also penny cryptocurrencies? While this may be an unfair comparison, penny cryptocurrencies are those that trade at a price less than $1.
At the time of writing this article, the top 5 penny cryptocurrency list sorted by market capitalization in descending order are XRP, TRX, XLM, ADA, and IOTA.
So, what do these top penny cryptocurrencies do exactly? We have provided a quick summary of each one below:
Circulating supply –

42,872,646,068

 

XRP
Jed McCaleb and Ryan Fugger initially started Ripple in 2004 as a project called 'Opencoin.' Ripple is now headed by CEO Brad Garlinghouse, a well-known blockchain personality with previous roles in AOL and Yahoo!.
Essentially, Ripple's goal was to construct a new and distributed type of monetary system for international remittance and cross-border payments, which would provide numerous improvements upon the existing one.
XRP – the token of the Ripple network – is exchangeable via the Ripple network, and has the objective of conducting efficient transactions throughout the world.
Ripple Labs, the development entity behind Ripple, is the majority holder of XRP as it owns around 60% of the total supply.
The main benefits that XRP provides its users are high security, and fast, cheap transactions. XRP is also a deflationary currency, which means that unlike most fiat currencies, the supply will decrease over time.
XRP also has one of the quickest blockchains, with transaction speeds fluctuating between two and four seconds, due to incredibly fast block times. Likewise, transactions on the Ripple network cost on average less than $0.01.
Ripple has three product offerings: xCurrent, which enjoys the most real-world use and is used for liquid currency pairs; xRapid, which is used for illiquid currency pairs; and xVia, an interface which is ancillary to xRapid and xCurrent.
xRapid is powered by XRP coins, whereas Ripple's other products are not dependent on its use, which has attracted some criticism from the wider community.
Ripple is used by various well-known companies throughout the world, including but not limited to Western Union, Bank of England, American Express, BBVA and more.
To conclude, the main goal of Ripple is to assist the banking sector by providing a more efficient payment system than the one they are using today, namely SWIFT.
At the time of writing, XRP had a total market cap of $12,783,809,442.
Circulating supply – 66,682,072,191 

TRX
Tron's main focus has predominately been on the expansion of the market for digital content and facilitating peer to peer transfer of content. Tron has developed a decentralized platform and storage technology, designed to enable the creators of digital content to receive funds directly from their consumers through the Tron token.
TRX is the token of the Tron network, created by Justin Sun, who previously was Ripple's representative in China and twice selected for Forbes Asia 30 under 30.
This means that authors of digital media content that choose to use Tron will have total ownership of the data they have created, including how and who it is distributed to – proven immutably on the blockchain.
This will effectively cut out middlemen such as the Google Play Store or Apple store and the fees they charge for using them.
TRX is a proof of stake cryptocurrency protocol rather than proof of work such as Bitcoin. Furthermore, TRX has acquired BitTorrent in order to solidify its model for content distribution.
Tron is a long-term project with six development phases, starting with Exodus in 2017 and ending with Eternity in 2023.
At the time of writing, Tron has a market cap of $1,966,549,855.
Circulating supply –

19,618,464,375

 

XLM
Stellar Lumens often referred to simply as 'Stellar,' is a network which allows users to transfer money throughout the world in an instant with low costs.
Stellar's primary goal is to provide financial access in parts of the world that do not enjoy the traditional financial institutions and services seen in economically developed countries. Stellar was first created in 2014, by Joyce Kim and Jed McCaleb, who as we've already discussed was also a co-founder of Ripple.
The network has its own native token, called XLM, and its primary function is to offer conversion amongst other currencies. Similarly to XRP, transaction costs on the Stellar Lumens network are extremely low (0.0001 XLM) and extremely fast – on average, settling in less than 6 seconds.
However, the total supply increases each year by 1%, making XLM an inflationary currency.
Stellar enjoys a number of partnerships, including Blook Solutions (Philippines), ICICI Bank (India) and Cellulant (Africa).
While Stellar has a number of superficial similarities with Ripple, it also enjoys additional benefits, such as fast and cheap transactions, and high security. The main difference between these two protocols comes from the fact that Stellar is a decentralized non-profit organization.
Furthermore, it does not aim to assist the banking sector, rather focusing on individuals who do not enjoy access to basic financial institutions.
At the time of writing, Stellar had a market cap of $1,855,143,524.
Circulating supply –

25,927,070,538

 

ADA
Similar to Ethereum, Cardano is a platform for smart contracts with proven security.
Both cryptocurrencies share several roots, starting with the founders of Cardano; Jeremy Wood and Charles Hoskinson who were both influential in the beginnings of Ethereum in 2013.
Cardano uses Haskell, which is a programming language that has a large grade of fault tolerance.
Cardano has two layers in its development, which separate the values on the ledger account and the reasons why they are transferred from one account to the other.
This allows the smart contract to become more flexible and allows the businesses to customize the privacy and design of each contract.
The ensuing equation decides the transaction fees for Cardano:
"Fee = a + b * size.
a = constant that currently equals 0.155381 ADA
b = a constant that currently equals 0.000043946 ADA/byte
size = the total size of the transaction expressed in bytes."
At the time of writing, ADA has a market cap of $1,072,093,329.
Circulating supply –

2,779,530,283

 

MIOTA
David Sonstebo developed IOTA, and it was released in 2015, having a fixed supply of coins.
The purpose of it was to make transactions for IoT (Internet of Things) more efficient.
Besides making a faster and more secure transaction system, the IOTA team wants to facilitate data movement from any one machine to another, providing a better connection between devices.
Another interesting thing about IOTA (Internet Of Things Application) is that instead of working with a blockchain system, it uses a novel structure named "Tangle," which is an interlinked system of several chains.
The system is what allows transactions in IOTA to be completely free.
However, IOTA has the disadvantage of not being able to support smart contracts since they require too much computational power.
At the time of writing, the market cap for IOTA is $766,251,555.
These examples are just a handful of the crypto's available for under $1. There are far more out there; however, investors should be mindful that the circulating supply of these tokens plays a huge factor in determining their price.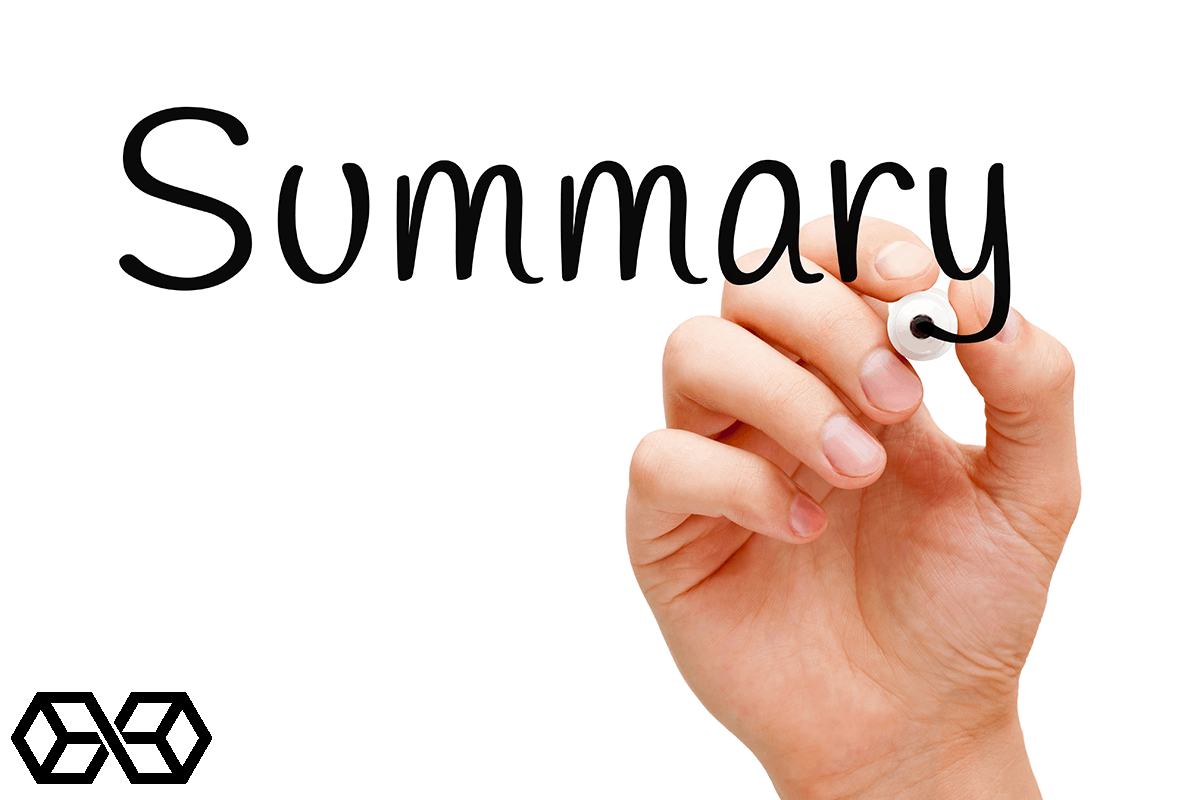 For example, Bitcoin has a max supply of just 21 million, compared to the many billions of tokens on offer for the currencies on our list here – dramatically affecting their upper price limits. Keep this in mind when choosing a coin to buy!