In a crowded space that is home to thousands of individual cryptocurrencies, Ethereum has risen through the ranks to become the second-highest value cryptocurrency by market capitalization. It is also the blockchain of choice for decentralized application developers. Ethereum is now second only to Bitcoin in the cryptocurrency arena, and it has quickly earned its place as the most popular 'altcoin' on the market.
Like Bitcoin, Ethereum aims to be a truly global cryptocurrency, but the best places to purchase it may vary depending on your location. For example, some cryptocurrency exchanges may not allow residents of certain countries to sign up, and the payment gateways they provide may be better suited for specific nationalities.
So, if you are a resident of the UK and want to buy, use or invest in Ethereum, what are the best ways to do so? Here are a few key things to remember if you live in the UK and want to get started with Ethereum.
What's Different for UK Citizens?
One of the biggest impediments to the purchase of Ethereum in the UK is the reluctance of British banks to service cryptocurrency companies. As a result, many cryptocurrency exchanges have chosen to take their banking to other European Union (EU) countries.
What that means to Ethereum buyers in the UK is that they may need to put up with international transfer charges like SEPA. It also means that Ethereum buyers in the UK could have to wait for 1-5 days for their funds to arrive if they pay via bank transfer.
Those who choose to pay with a debit card will normally receive their funds instantly. However, there are significantly higher fees for using this method. For instance, to make a bank wire from the UK incurs no charges and just £1 to withdraw, whereas instant credit or debit card buys are charged at 3.99%.
On a £1,000 instant crypto purchase with a debit or credit card, users could expect to pay a fairly substantial £39.90 in fees. Therefore, if there's no need to enter a position quickly, it can make more sense to go down the bank transfer route.
Luckily, some crypto exchanges have now partnered with UK banks to gain access to the U.K. Faster Payments Scheme (FPS). The FPS allows exchange users to deposit and withdraw British pounds instantly.
For now, the best way for UK residents to buy Ethereum and other popular cryptocurrencies is through a cryptocurrency exchange. Cryptocurrency exchanges provide an easy way to buy, sell and exchange Ethereum and other cryptocurrencies, and if you shop around, you should be able to find an exchange that does so for a reasonable commission.
Before you can buy Ethereum on a cryptocurrency exchange, you will need to register with the firm and provide proof of residency. This evidence of UK residence will typically include things like a recent utility bill, credit card statement, and so on.
You will also be asked for proof of identity, which will usually consist of scanning and submitting a photo ID. This identity confirmation is designed to prevent money laundering and other illegal activity that could be facilitated by the use of cryptocurrency.
If an exchange doesn't require you to prove your identity, then take your business elsewhere. There are strict AML and KYC laws that will be followed by all legitimate exchanges.
Once all of those requirements are met, you will need to establish a payment system by linking your bank account with the exchange. Once the account to be linked and verified, you are free to buy and sell Ethereum and any other cryptocurrency supported on the exchange.
Here are some cryptocurrency exchanges that serve UK customers:
Peer-to-Peer Marketplaces
Another option to pick up some Ethereum is using a peer-to-peer marketplace. These marketplaces match you with a seller who is in the UK, and you send them cash via a bank transfer, then they send you your ETH.
As Ethereum is a newer cryptocurrency, there is only one peer-to-peer marketplace that is an option currently:
LocalEthereum – Buy Ethereum directly from people in exchange for a bank transfer.
UK residents do not have to miss out on the fun, excitement, and profit potential of Ethereum and other cryptocurrencies. Once you know how to buy, you can start investing in Ethereum with any amount you want, from a small investment to a huge bet.
However, a word of caution on peer-to-peer sales. If you're not transacting through an intermediary who can provide payment protection, such as LocalEthereum, buying ETH from another individual can be risky. Make sure you don't send over funds without first confirming that they are honest, and likewise that they have the ETH waiting to send to you.
We're going to explore Binance Jersey separately, as it's a fairly new offering which is a highly efficient way of buying Ethereum for UK residents.
Binance is one of the world's leading exchanges, both in terms of the range of assets on offer, the jurisdictions they cover, and their daily trading volume. Founded and led by prominent cryptocurrency personality Changpeng Zhao, known as 'CZ,' Binance has operations in Japan, Malta, Singapore, Uganda and now – Jersey.
For those who don't know, Jersey is one of the British Channel Islands, situated off the coast of France, and it's also a British Crown Dependancy. Jersey, much like the Isle of Mann, is in the unique position of having a large degree of financial autonomy, while also having access to the UK economy.
Therefore, Jersey is a great place for Binance to launch its new exchange service tailored to UK customers. Binance Jersey is one of the few places which offers direct ETH/GBP currency pairs, allowing basic and advanced trading and supporting up to 1.4 million transactions per second. The exchange offers completely free deposits in GBP to UK customers, and for a limited time only, there are no fees to withdraw from your trading account.
Sometimes, a trading phenomenon known as slippage occurs when trading Ethereum to GBP. Essentially, slippage is when traders end up buying at a market price, which is significantly different from the price which they thought they would be buying Ethereum at. This often occurs in fiat-to-crypto pairs in times of high trading volatility.
Instead of being caught out by slippage, which only occurs when you place a market buy, users should set a limit buy order. In a limit-buy scenario, your trade would execute only when the price of ETH reached your specified buy-in point. If slippage exceeds 1%, then it might be worthwhile looking for other currency pairs to buy with, for example – EUR/ETH, as the foreign exchange fees may be less than funds lost through slippage.
The UK is a very crypto-friendly nation, and there are multiple ways in which to buy and trade cryptocurrencies. Many exchanges have a number of GBP/ETH pairings, and more exchanges are offering similar trading products regularly.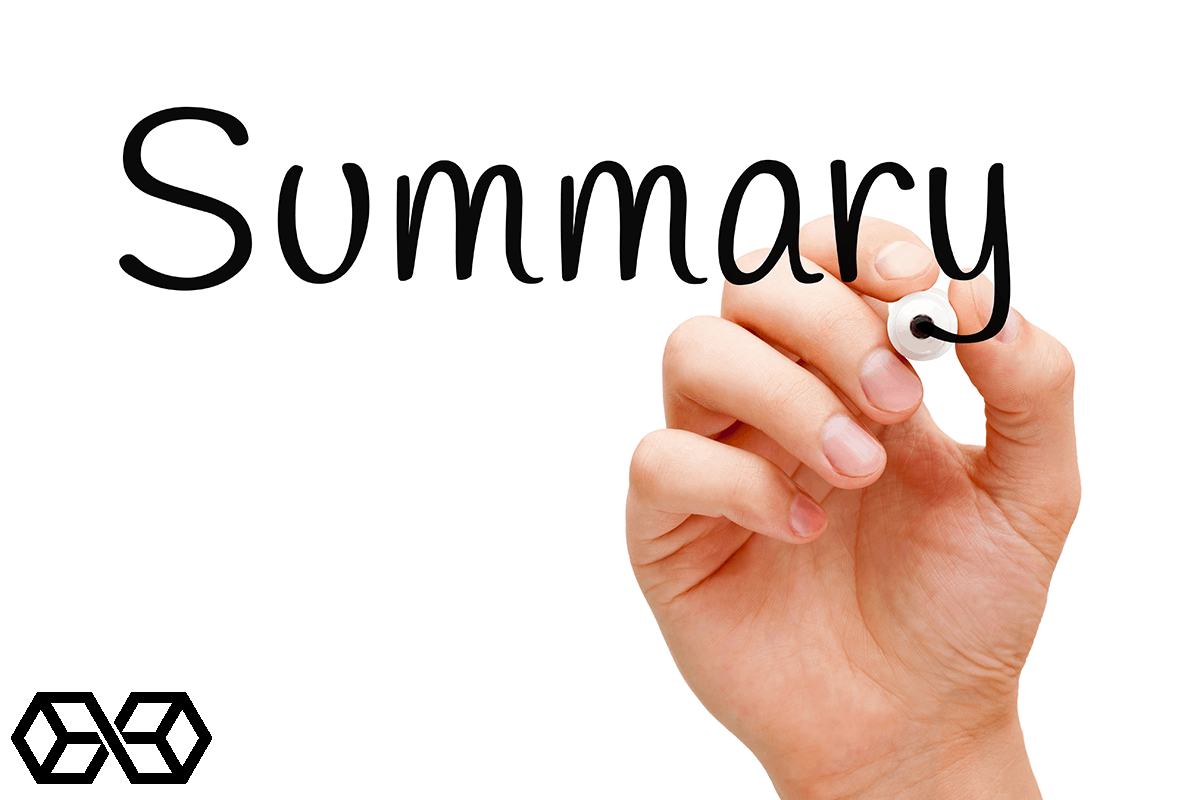 Currently, among the best options for UK customers looking to buy Ethereum directly with fiat, specifically GBP, is Binance Jersey. With all the security guarantees of the rest of Binance's suite of exchanges, Binance Jersey is a great entry point for UK residents to buy crypto at low costs.