Kyber Network is a trustless and decentralized exchange that facilitates the instant conversion of crypto-assets and guarantees liquidity.
The vast majority of existing cryptocurrencies and tokens are decentralized and trustless in nature, yet, they trade mostly on centralized exchanges. Kyber Network wants to become an exchange that is akin to the crypto-assets it supports and overcomes some of the flaws that existing centralized and decentralized exchanges exhibit.
Through Kyber Network users will be able to convert one crypto-asset to another in a single transaction and receive it instantly.
Kyber Network will also be a payment system. Users can purchase goods and services with their chosen token, while the seller receives payment by their preferred token. For example, users could participate in an ICO with any token and Kyber Network will automatically convert it into one that the ICO accepts.
Crypto-asset reserves will be maintained within Kyber Network; this is how they will guarantee liquidity.
Kyber Network operators will manage some of these reserves, while others will be controlled independently by third parties. Having this co-existence of different reserves will ensure that there are no monopolies and enable better prices. This set-up will also help Kyber Network facilitate low volume tokens, as independent reserve managers will take on the management efforts and risks involved.
Unlike centralized exchanges, users will not need to go through a registration or verification process. Kyber Network does not hold any of its user's funds, so it is not at risk of any theft losses if the network gets hacked. Users will always receive the best conversion rates available from the Kyber Network reserves.
Kyber Network runs entirely on smart contracts on the blockchain. At no point does a user need to trust Kyber Network or any party with their funds, everything is done automatically by the system. If users trade requirements cannot be met, the smart contract ensures that all funds will return immediately.
Kyber Network also has plans to introduce derivatives in the form of options and forwards. These will give users more flexibility and allow them to hedge themselves.
A demo version was trialed on the Ropsten Testnet before Kyber Network went live on Mainnet on Feb 11, 2018.
We are now live on mainnet, and available exclusive for KGT holders! Listing 10 tokens $AELF $BAT $MANA $EOS $GTO $KNC $OMG $POWR $REQ $SNT . Visit us at https://t.co/2eKRRISg85 and learn more about our mainnet launch here https://t.co/h0aurLZSvN pic.twitter.com/aHbhrYEmzL

— Kyber Network (@KyberNetwork) February 11, 2018
The problems with centralized exchanges
Centralized exchanges have proven to be vulnerable to attacks. Several high-profile hacking incidents have occurred affecting thousands of users and resulting in the loss of billions of dollars' worth of crypto-assets.
Registration and Verification
A centralized exchange user must register and send in multiple personal documents to verify their identity. This process can be complicated and take a long time. Many are uncomfortable sending this personal information to an unregulated entity.
Due to the surge in popularity of cryptocurrencies, in the past, some exchanges were not able to keep up with demand and temporarily halted the creation of any new accounts. Two recent examples include Binance and Bittrex.
Converting one crypto-currency or token into another cannot usually be done in a single transaction. This is usually only possible with the most popular cryptocurrencies such as Ether and Bitcoin.
For example, if a user wants to convert Golem tokens (GNT) into Gnosis tokens (GNO), they would have to exchange Golem (GNT) for Bitcoin (BTC) and then use that Bitcoin (BTC) to purchase Gnosis (GNO).
Therefore, they have the hassle of making two separate trades and paying the commissions/fees twice.
The shortcomings of existing decentralized exchanges
There are many decentralized exchanges on the market, but they have failed to attract as large a user base as centralized exchanges. This is due to issues with low liquidity, a lack of user-friendliness and transaction costs.
These exchanges keep an order book on-chain, and for a transaction to be successful, a match must be found between buyers and sellers. However, due to the lack of liquidity finding a match can take time and orders will need to be revised to stay in line with the market rate. Every time an order is changed, the user has to pay the transaction costs again, which becomes expensive as these costs compound.
There is also a delay between when an order is created and when it is accepted in a block. This delay creates a situation that is vulnerable to manipulation.
These are the issues Kyber Network is developing solutions for, to create a decentralized, trustless, secure, instant and liquid exchange.
Hurdles Kyber Network need to overcome
Kyber Network will not charge any commissions to its users. However, to make a profit, reserve managers will add a spread to the conversion rate. Reserve managers will also have to pay a small fraction of the trade volume to Kyber Network for the rights to operate. This fee will also have to be covered by profits from the spread.
Kyber Network plans to support more and more crypto-assets as it goes through its phases of development. To keep up with centralized exchanges such as Binance and Bittrex, Kyber Network will need to support hundreds of tokens for its users.
At the time of writing, Kyber Network has no plans to support fiat currency conversions. Therefore, users may still have to use a centralized exchange such as Coinbase if they wish to do this. However, Kyber Network does support TUSD, USDC, and other stablecoin conversions for those looking for less volatility in their portfolio.
Kyber Network's token sale
Kyber Network had a successful ICO in September 2017, quickly raising 200,000 ETH, equal to about $60 million at the time.
The tokens on sale were Kyber Network Crystals (KNC) which reserves will need for the right to operate on the platform. A small fraction of the trade value will be paid by the reserves to Kyber Network in KNC. The KNC collected by Kyber Network in fees will be burned and taken out of circulation. This could increase the value of KNC as the total supply reduces.
You can find KNC listed on Binance, Kucoin and other exchanges. It currently has a market cap over $32 million.
Kyber Network is an exciting crypto-exchange project, which brings real benefits to its users and shakes up the status quo. It also brings cryptocurrencies a step closer to the mainstream by removing the inconvenience and security issues associated with centralized exchanges.
The founder of Ethereum, Vitalik Buterin is an advisor to the project and can be quoted saying "his work is generally top notch" about Kyber Networks cofounder, Loi Luu.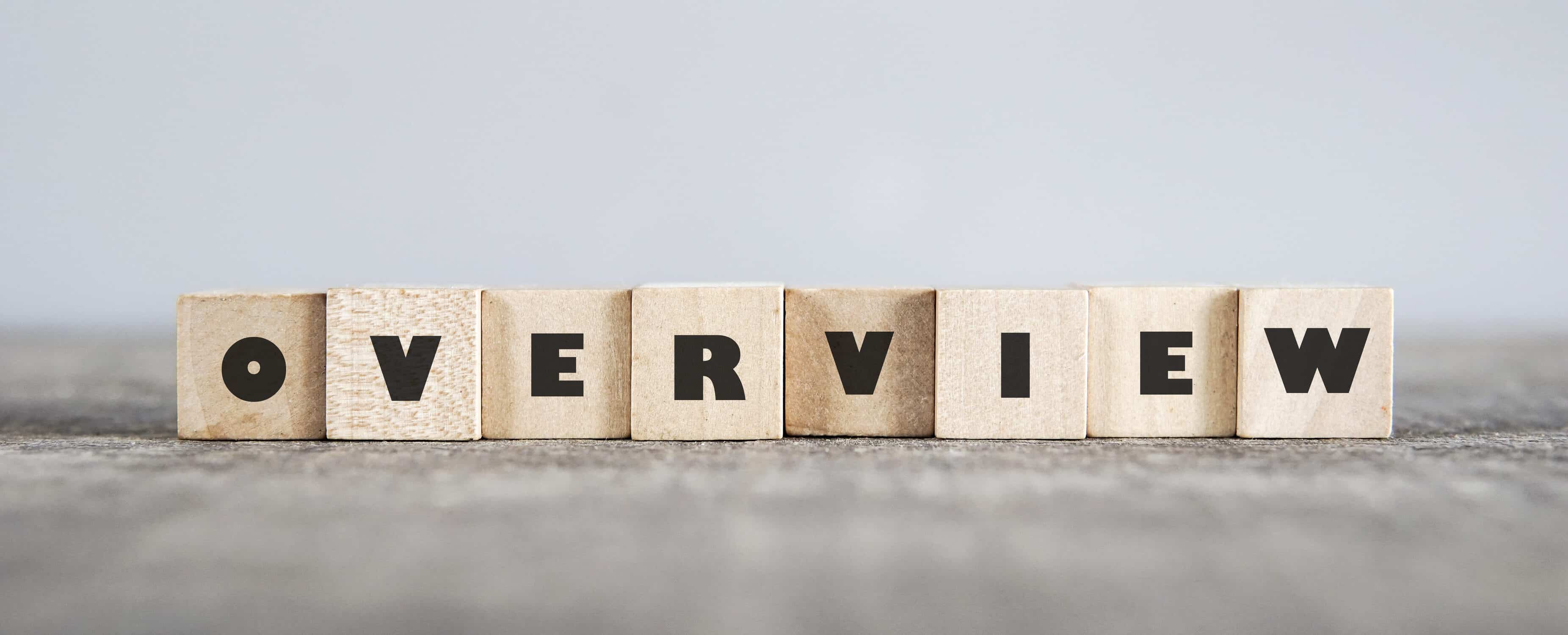 Kyber Network is steadily building a large user base through partnerships and integration of its token conversion services. Integrating Kyber Network with popular wallet providers like Status, Metamask, Jaxx, MyEtherWallet, Enjin, and others will allow people to use the services while staying with their favorite wallet. KyberNetwork has also been integrated into other exchanges, decentralized NFTs, and decentralized finance platforms.
Kyber Network is also looking to leverage technologies like Cosmos and Polkadot to enable cross-chain transactions allowing the exchange of a broader range of tokens.
Did you find this review useful? Sign up to our mailing list and ensure you never miss out on the latest news, guides, and analysis!