Trading and speculation account for a significant proportion of cryptocurrency transactions, despite this not necessarily being the intended purpose set out by their creators.
For those who are looking at cryptocurrencies purely for speculative reasons, owning the coins or tokens themselves is not the only way of getting market exposure. CFD trading, spread betting, and futures trading are all possible alternatives.
This article will look at how CFD trading and spread betting compare to trading on a cryptocurrency exchange, looking at the pros and cons of each.
I am not including futures trading in this article. However, this could be the topic of a future post.
The major difference between them is ownership.
When you purchase digital currencies on a cryptocurrency exchange, you store them in a wallet, and you own them. Ownership means you have access to all the rights, privileges, and features that holding the coins or tokens bring.
Whereas if you trade cryptocurrencies as a CFD (Contract for Difference) or spread betting product, you will not own the coins or tokens they represent. Therefore, you will not have access to the rights, privileges, or features that actual holders have.
For example, if you buy Bitcoin on a cryptocurrency exchange, you can use that Bitcoin to pay for goods and services, peer-to-peer transactions or participate in ICOs. This is not possible if you have an open position in Bitcoin as a CFD or spread bet.
However, if Bitcoin increases or decreases in value, this will affect both those who own Bitcoin and those who have a Bitcoin CFD or spread bet position.
Therefore, traders/investors can profit from cryptocurrency movements using both crypto-exchanges and CFD / spread betting providers. But which is best? Or should speculators be taking advantage of both?
Let's take a look.
Tight spreads – The difference between the Bid (Sell) and Ask (Buy) price is called the spread, and it is a trading cost. Cryptocurrency exchanges effectively offer you the spot price. Though the prices can vary slightly between exchanges, crypto-exchanges offer traders the best spreads.
Maximum choice – There are more than 1000 cryptocurrencies in existence. If you want access to the full market, then cryptocurrency exchanges are the way to go. The number of coins available will depend on the exchange, but, you can transfer coins from one exchange to another to get access.
Exchange – It's possible to exchange one cryptocurrency for another. For example, you could trade Ethereum (ETH) for Bitcoin (BTC), and then Bitcoin (BTC) to Golem (GNT), and then Golem to Ethereum (ETH). This is not yet possible on every exchange with every coin, but it looks to be heading in that direction.
Ownership – When you purchase cryptocurrencies on a crypto-exchange, you own them. Therefore, you're entitled to any benefits that holding the coins or tokens bring.
Lack of fiat – Many crypto-exchanges do not support fiat currencies, which makes it difficult to go to cash when market conditions are unfavorable. Tether (USDT) is a commonly used substitute for the US dollar, but, some security concerns are surrounding this coin.
Security & regulation – Cryptocurrency exchanges are not authorized or regulated by financial authorities such as the FCA or ASIC. If a crypto-exchange is hacked or goes bust, the protection your funds have may be limited.
Commissions – Cryptocurrency exchanges usually charge commissions on trades; this is how they make a profit. The commission is often a small percentage of the trades value.
Hidden fees – There are usually fees when withdrawing funds from an exchange to your bank, and not all exchanges will allow this. There are also often fees when sending cryptocurrencies from one exchange to another.
User-friendliness – Creating an account can be time-consuming, with applicants having to send in copies of personal documents to get verified. Users will have to learn how to use wallets correctly, as sending funds to an incorrect wallet could result in them being lost.
Platforms, tools & support – The trading tools and platforms available at crypto-exchanges are usually low quality, and mobile applications may not be available. Support is usually only available through FAQ pages or email requests, but responses are slow.
It's common for people to have accounts with more than one cryptocurrency exchange. This is because only some exchanges will allow deposits, withdrawals, or purchases with fiat currencies. However, the exchange that accepts fiat currencies may not have all the cryptocurrencies listed that they require. Crypto-exchanges may also restrict residents of certain countries from opening an account.
Cryptocurrency Exchange Examples
Coinbase, Binance, Bittrex, Bitfinex, Kucoin, Kraken.
Spread Betting / CFD Brokers
User-friendliness & support – Opening an account is quick and easy. You can be ready to trade in a matter of minutes. Customer support is available via email, phone, or live chat if needed.
Security & regulation – Reputable brokers will be fully regulated and authorized by at least one financial authority. Client funds will often be stored in segregated bank accounts, and protected by insurance or compensation schemes.
Fiat currencies – Spread betting and CFD brokers support a range of fiat currencies. Withdrawing or depositing funds is free and straightforward in most cases. Cryptocurrency trades will be settled in your chosen fiat currency.
Professional platforms – Trade cryptocurrencies on a professional platform with all the tools you may need. A range of different platforms is usually available, including mobile applications and MetaTrader4.
No commissions – Spread betting and CFD brokers do not usually charge commissions on cryptocurrency trades. This makes tracking trading expenses simpler.
Short positions & margin ­– Spread betting and CFD providers will allow short positions so traders can profit from downtrends. They will also provide margin which enables maximum market exposure, with minimum capital.
Limited choice – The number of cryptocurrencies available varies between different CFD/spread betting brokers but ranges from 1 to 15. This is a small amount when you compare it to the hundreds available on some cryptocurrency exchanges.
Wide spreads – Brokers widen the spread to cover costs and make a profit. Spreads can be quite wide on cryptocurrencies and vary from broker to broker. This is a significant cost to traders and makes strategies like day trading more difficult.
No ownership – When you take a cryptocurrency CFD or spread bet position, you do not own the underlying asset. Therefore, you are not entitled to any benefits that holding the coins or tokens may bring.
I've combined spread betting and CFD providers here because their cryptocurrency offerings are very similar. Some brokers may offer both CFD trading and spread betting while some may provide one. Spread betting profits can be tax-free for residents of some countries, the UK is one example. It's often not possible for US residents to open accounts with these brokers because of US regulations. Most other countries are fine.
Spread betting / CFD broker examples
IG, Avatrade, IC Markets, eToro, Plus500, Xtrade.
It's important not to assume from this article that spread betting / CFD brokers are better than cryptocurrency exchanges because they have more pros listed. The fact is, it's only possible to have access to the full market if you use cryptocurrency exchanges, and on top of that, cryptocurrency exchanges offer by far the best spreads.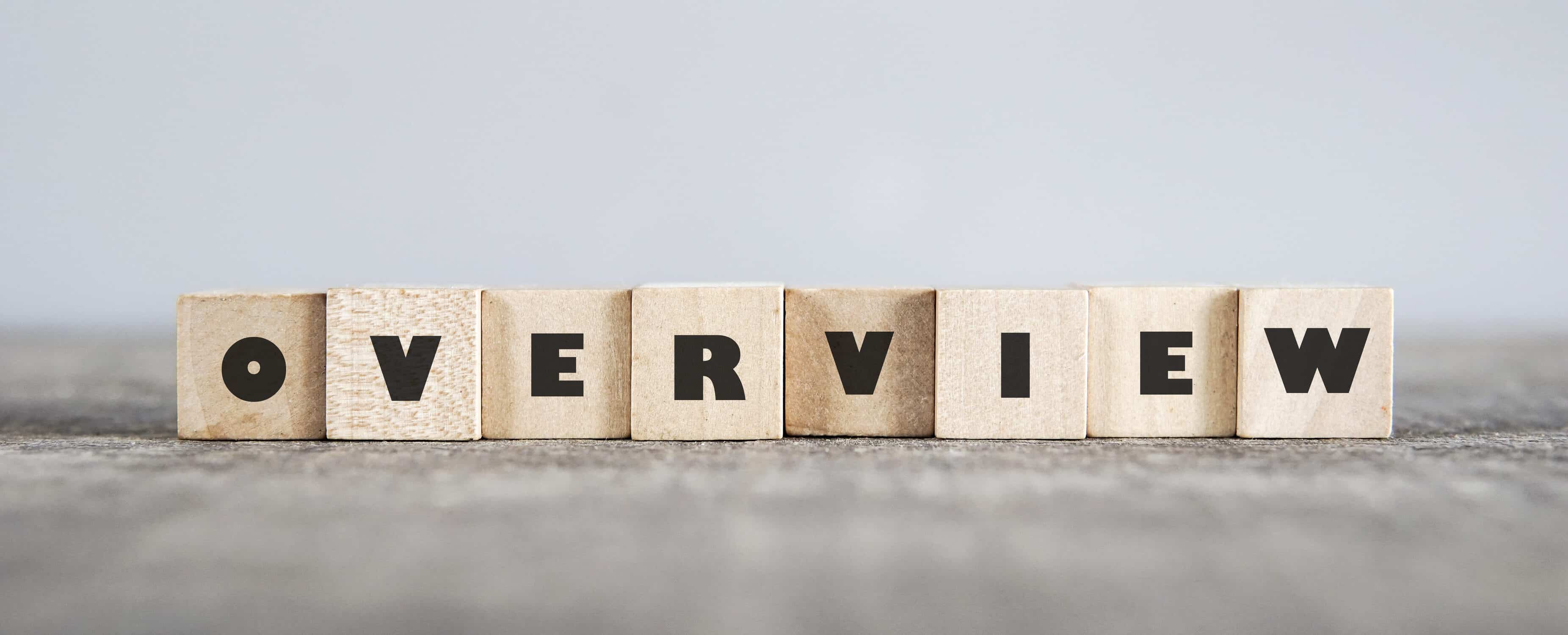 However, for those only looking to get access to the most popular cryptocurrencies, without the hassle of getting set up on a crypto-exchange, spread betting and CFD brokers provide a good alternative. Spread betting / CFD brokers allow traders to get cryptocurrency exposure in a regulated environment where you know your funds will be safe. Traders/investors will also have access to all the professional tools that come with an established broker.
As the cryptocurrency market is still relatively new, I would expect many of the cons associated with both will improve over time. Crypto-exchanges will start to develop more professional tools and platforms while spread betting and CFD providers start offering more cryptocurrencies. As each has their pros and cons, traders may as well take advantage of both.
Did you find this guide useful? Sign up to our mailing list and ensure you never miss out on the latest news, guides, and analysis!